Feel free to call and leave a message. I will get back to you during business hours. Rather than email, I rely on the telephone for all contact, since I find that the most productive working relationships are forged through direct, intentional means of communication. If you do need to contact me via email, please use the form provided below. Or  call me at the number below to discuss your options.
(504) 219-1446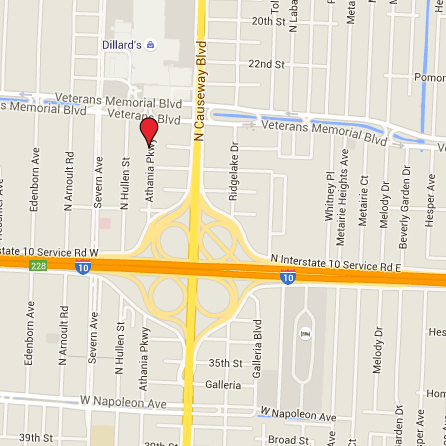 Robert Menuet, LCSW
2820 Athania Parkway
Metairie, Louisiana 70002
My practice is in the Greater New Orleans, Louisiana area.