Experience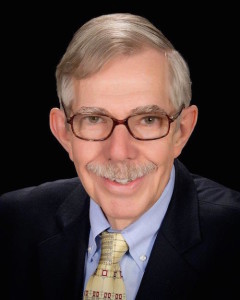 In my 34 years as a Psychotherapist, Couples and Marriage counselor, and Family therapist, I have worked intensively with people from most walks of life. I remember all of them, because of my empathic attunement and memory for details and emotions.
As an expert in the treatment of relationship problems, in the course of my work I treat depression, anxiety, and grief.
With a proven record helping hundreds of couples of all faiths and persuasions to reconnect, I work with both couples and with individuals whose partners have declined counseling.
My training as a family mediator at Loyola Law School and my years of experience and training in Management have prepared me to provide consultation and counseling to couples who run family businesses.
Training
My university education was at Tulane University and Louisiana State University.  I completed further training in Marriage and Family Therapy at the Washington School of Psychiatry and in Couples Mediation at the Loyola Law School.
Trained in Psychodynamic Psychology, specifically Object Relations Theory, I round out my listening perspectives with contributions from the areas of Self-Psychology, Ego Psychology, and Cognitive Behavioral Theory.
In addition, I am a clinical supervisor and have trained students and graduates of the Tulane University School of Social Work.